Brilliance in the content, We ensure.
Let's Talk about our
Social Media Management Services.
WELCOME TO "TIME & SPACE"
Time & Space Media (Pvt.) Ltd. is a specialized Media Buying house and a pre-eminent Advertising and Marketing Agency.
With over a decade long experience, Time & Space Media has developed to become one of the fast growing companies of the region.
From designing websites to web programming , We are both web developers and web designers. Our team uses latest technologies Web 2.0, CSS3, php, HTML5 and many more. If you are looking for services like Hit Counter, Shopping Cart , CSS Designs , Quote System , Payment Methods (Credit Cards, Money bookers etc) , Telephonic Support, We are one call away!
Today's market is all about promoting your product to your potential clients. With this target to achieve, designing a well-conceived advertising campaign is your tool. We believe in providing you maximum ROI with our skills and experience in Media Planning & Buying . With minimum cost spent by you, you will be provided with maximum output.
With proper knowledge about nature of your target market along with its size and SWOT analysis of your product helps us to hit the mind of audience. Not only this, our focus is on Sales Research, Product Research, Advertising Research and Business Economic Research as well.
Reaching your audience in an influential manner is possible through videos in advertising. Our idea behind providing production services for TVC, Documentary, 2D/3D Animation is "emotion is created through motion".
Captivating audience through a proper combination of right words and visuals is our aim. Win-win philosophy is your and our business demand. We create a strong bridge between your customer and your product that allows you to grow.
Creating a mobile application that standout in the market? Be it a Facebook application or a simple application available on Playstore . We provide applications that engage our clients at every platform due to advancements in technology.
MEDIA & MARKETING RESEARCH
We conduct on demand research on various media aspects, specifically related to target audience and market requirements of different brands. Our expert research team conducts surveys through questioners, focus groups and through other methodologies pertinent to client's need. We use both qualitative and quantitative methodologies to serve our clients need.
OUR CLIENTS
Time & Space Media is a multi-platform branding agency. We serve clients ranging from national retailers and consumer products to international non-profit organizations and regional faith-based ministries.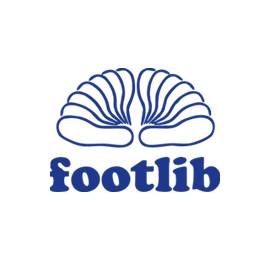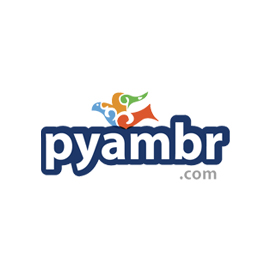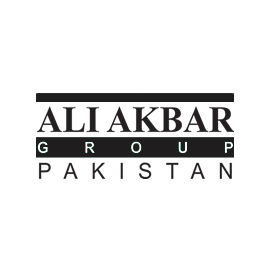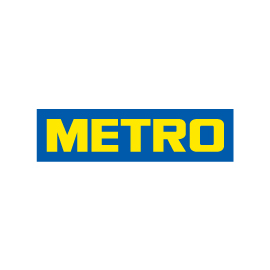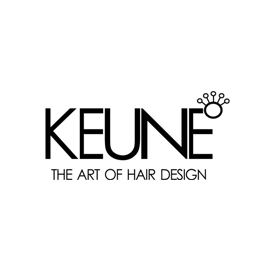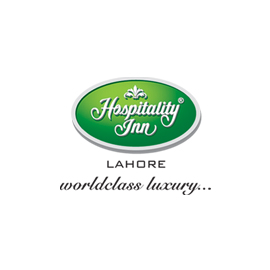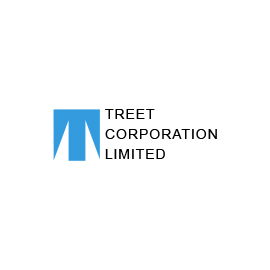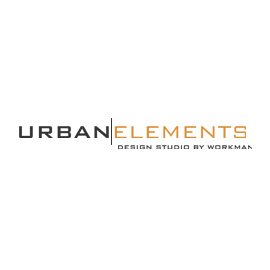 WHAT PEOPLE ARE SAYING ABOUT US
Tehreem Zameer
Public Relations Manager | Hospitality Inn
In our business, advertising & marketing communication is extremely important to push the sales. This is where Time & Space Media has helped us a lot. Their client service is excellent. Their expertise across all media platforms, and their rates are the best. Thanks to the team at Time & Space Media, and we can focus on our core business.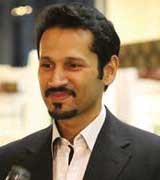 Shahzad Mughal
COO Workman Furniture
In our business, advertising & marketing communication is extremely important to push the sales. This is where Time & Space Media has helped us a lot. Their client service is excellent. Their expertise across all media platforms, and their rates are the best. Thanks to the team at Time & Space Media, and we can focus on our core business.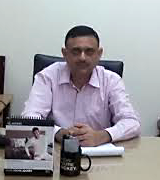 Rizwan Ghauri
Brand Manager Jockey | Famous Brands (Pvt.) Ltd.
Working with Time & Space Media has been an amazing experience. They are our marketing partner for many years now and they have a big role in success of our brand 'Jockey'. They always come up with great creative ideas. Their rates are competitive and client service is exceptional. We look forward to work with Time & Space in the years to come and wish them all the best.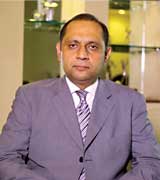 Khurram Niaz
Director Sales & Marketing | Hospitality Inn
Aamir Shamsi
Brand Manager | Archroma Pakistan Ltd.
Advertising Agency in Pakistan
Time & Space Media is naturally evolved 360-degree media solution agency with more than successful tenure of 20 years in the media execution as per the market scenario and demand in different times. Time & Space Media is an advertising agency in Pakistan. Time & Space Media is at present is working with our sub companies, Think box communication, Creative instinct, TNS digital, as an media Advertising agency in Pakistan, covering all the areas Conceptualization of ideas and their execution in terms of production in Pakistan, campaigns and branding etc. we are humbly providing these services to international and local market in Pakistan, on its own and through our group offices in Karachi, Lahore, Islamabad, Dubai, London. Under the umbrella of our sub companies as mentioned above we have flourished and have earned a repute and credibility in the media industry in Pakistan and among all our valued clients. From machines to Human Resources, we have ensured diligence, focus and creativity in deliverance of quality products.
Top Advertising Agency In Pakistan
From the conceptualization for our clients like metro Cash & carry to the documentary execution for the clients like Aitchison College, we have always given utmost dedication to every product we produce right from the FMCG to the fashion, education, electronics and many more categories. With inception of our branches in UK, our portfolio and aesthetics along with technology and learning are being improved and we feel more confident to provide the best innovative ideas, media buying in Pakistan & research, production, designing and branding to the most desired level. Our work is not only confined to content requirements of conventional media but we have stepped into new world of digital media through our Games and APPS division, twilight e studio and games with the diverse criteria of 2D and 3D animation in Pakistan.
These new ventures sprouted out of our CGI expertise have aligned us more with the contemporary digital world. Our company have so far produced and executed more than 200 projects which has established our deep connectivity with artist community and modeling fraternity, this PR strength enables us to execute any of the projects with professional assiduity. On the front of equipment and machines we are in continuous progression and steering along with the evolution and innovation occurring in the production industry. From highest Resolution HD Camera like Arri Alexa to DE Vinci Resolve color grading machine and software, we have kept our self-updated and up to the mark in order to produce international quality productions in Pakistan. Over the period of two Decades and while living into the vibrant and dynamic media industry, besides earning professional confidence and credibility, we have accumulated a handful of creative expertise and equipment's owned by us, from the creative members to the innovative designers, video graphers, animators and the advanced software, HD cameras to all other shooting equipment, and in-house studios and departments required for every moderate project. Albeit for shoots where we require multiple and delicate equipment's like HMI lights and other such equipment we hire that from all across Pakistan for a quality production.