Time and Space Media is a specialized media buying and a pre-eminent advertising and marketing agency with decades of experience in providing marketing solutions to clients to expand their customer base, increase brand awareness, and generate ROI.
Twitter marketing and advertising services from Time and Space media's team of expert strategists and content creators have evolved with the unstoppable advancement of digital and social media to help businesses improve brand recognition drive brand awareness, follower engagement, and influencer relations.
Twitter offers businesses the opportunity to target a dedicated niche audience, one that is more likely to engage with the brands. Time and Space Media design twitter marketing campaigns to reach more of the target audience, increase followers, boost brand awareness, and generate more conversions.

in Twitter marketing help brands to strategically select the right influencers to follow and post the right message. Through custom campaigns, top quality content mixed with relevant hashtags to the business, polls, and surveys we help brands attract new followers, improve brand recognition, drive leads and boost conversions.
REJUVENATE
YOUR PRESENCE
ON TWITTER!
LET'S START BUILDING YOUR
TWITTER MARKETING STRATEGY
At Time and Space media we leverage social strategy, content production, community management, influencer marketing, and paid Twitter advertising as an ROI multiplier for our clients. We use creative intelligence and thinking to resolve business challenges by delivering on-brand strategically driven results.
We have customized monthly and rolling Twitter management and advertising packages, as well as custom quoted services for catering whatever you might need in way of fueling your business.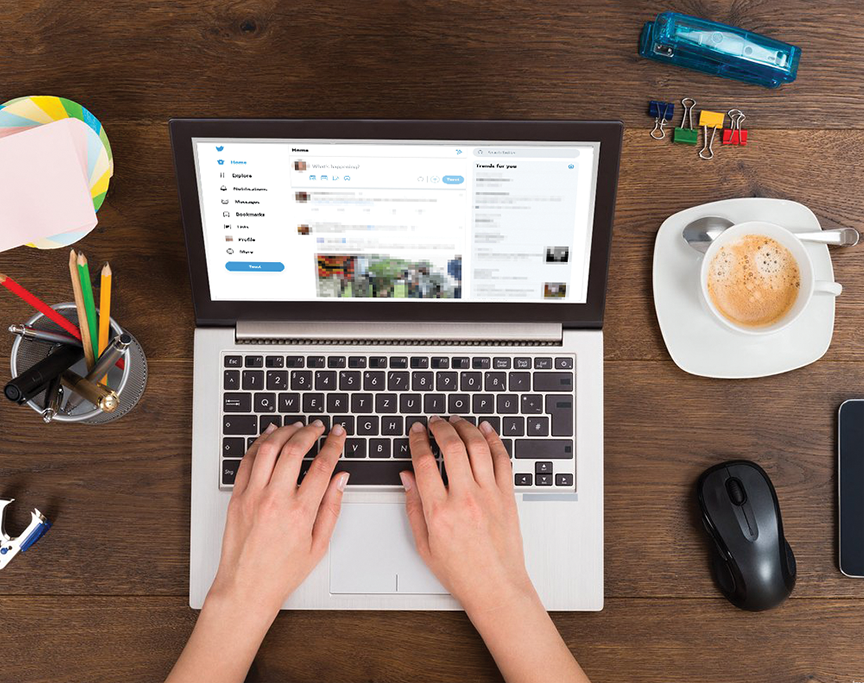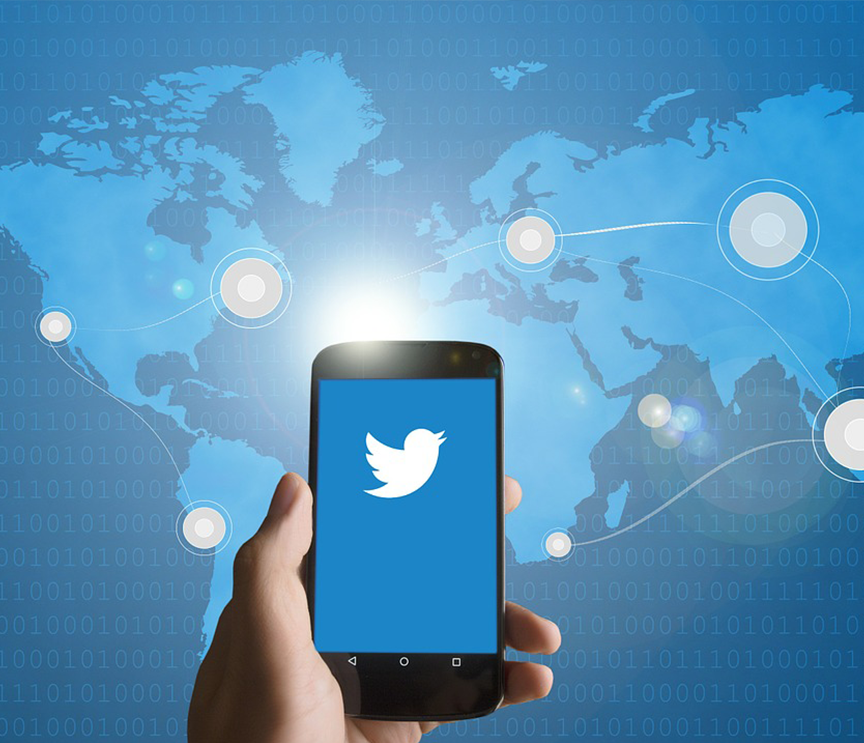 MORE THAN JUST YOUR
TWITTER
MARKETING
AND ADVERTISING
AGENCY
Time and Space Media's social media experts can help you to turn your random news and marketing message into a great source of relevant lead generation.
We have years of experience in creating top notch content for tweets that resonate with your targeted audience. Our experts will help you strategically select the right influencers to follow to promote your business. Through conversation targeting and remarketing we will help you connect with the most valuable and influential people to drive engagement, leads, and sales.
TWITTER MANAGEMENT
AND ADVERTISING SERVICES
BECOME A SUCCESSFUL STORY WITH
TIME AND SPACE MEDIA!