Time and Space Media is a specialized media buying and a pre-eminent advertising and marketing agency with decades of experience in providing marketing solutions to clients to increase awareness and generate ROI.
For the last two decades, we have evolved our services with unstoppable advancement of digital and social media mediums to provide Facebook management and marketing services to help businesses maintain their online presence and grow their customer base.
businesses the opportunity to target and convert users who match their ideal clients. Time and Space Media designs Facebook management and marketing campaigns to target users who are most likely to convert by creating winning content that can grab user attention.
directors, writers and graphic designers share the love of discovering and creating innovative, business driving, award winning integrated strategies. We aim to build a strong and active social media presence for our clients by creating quality content and ensuring timely community management. Our Facebook management strategy targets followers to match the demographics and psychographics of your typical consumer.
YOU ARE WHAT
YOU POST ON YOUR
LET'S START BUILDING YOUR
FACEBOOK MARKETING STRATEGY
At Time and Space media we leverage social strategy, content production, community management and paid Facebook advertising as an ROI multiplier for our clients. We use creative intelligence and thinking to resolve business challenges by delivering on-brand strategically driven results.
We have customized monthly and rolling Facebook management packages, as well as custom quoted services for catering whatever you might need in way of fueling your business.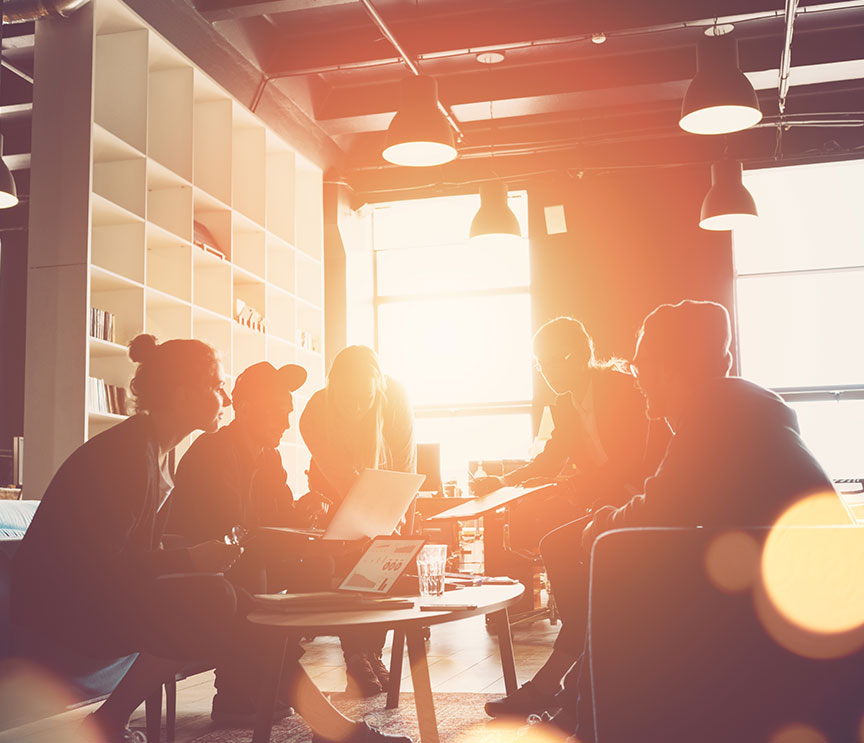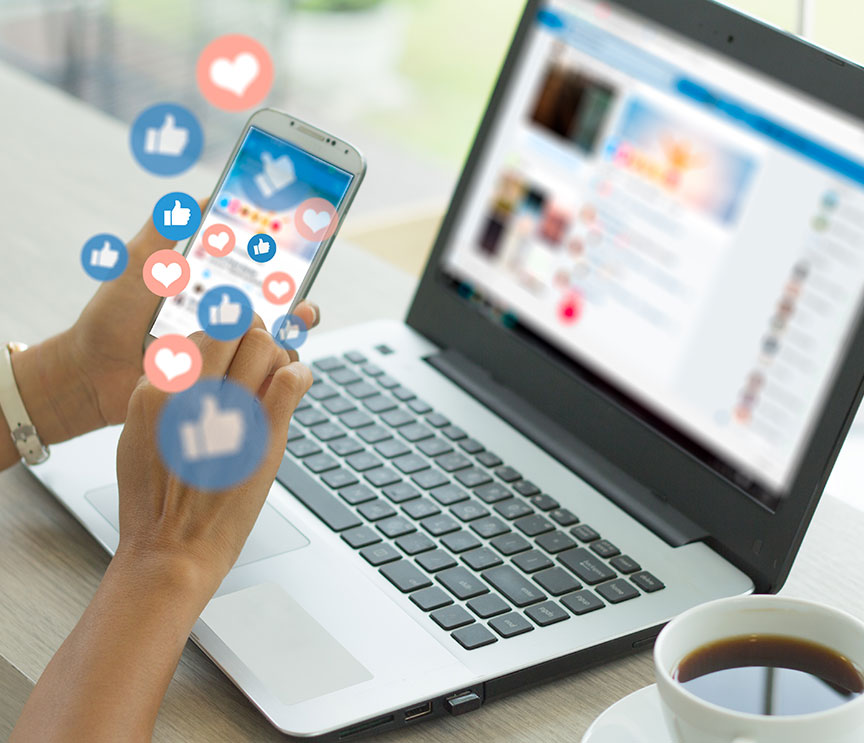 MORE THAN JUST YOUR
FACEBOOK
MARKETING
AND ADVERTISING
AGENCY
With Facebook changing its algorithm every year it's becoming difficult to gain organic reach and hence gaining traffic and driving leads.
We have decades of experience in creating enticing content that engages users and leaves a mark to boost conversions. Our expertise in Facebook remarketing Ads helps businesses stay in front of the high intent audience and increase conversions. We ensure to boost your sales, drive traffic, and convert leads to grow your business.
WE VALUE YOUR STORY AND
UNDERSTAND YOUR
UNIQUE NEEDS
FACEBOOK MANAGEMENT
AND ADVERTISING SERVICES
BECOME A SUCCESSFUL STORY WITH
TIME AND SPACE MEDIA!