In 2018, DTP booster containing the pentavalent vaccine was launched by Department of Primary and Secondary Health care.  DTP booster is a combination of 5 individual vaccines, designed to protect against Haemophilus influenza, Tetanus, Hepatitis B, Whooping cough, and Diphtheria.
Time and Space in coordination with Primary and Secondary Health care department designed the launching campaign to introduce it as part of regular EPI programme. Previously,  DTP was inoculated before the 2 years of age but due to the increased mortality and morbidity due to Diphtheria, Tetanus and Whooping cough, the health care department in coordination with WHO decided to introduce DTP booster that will be injected at 4-5 years of age.
Our major target was the parents belonging to both rural and urban metros therefore a comprehensive strategy was required to effectively disseminate the awareness message. For this purpose we used an extensive approach to target parents through both above line and beyond the line campaign strategies.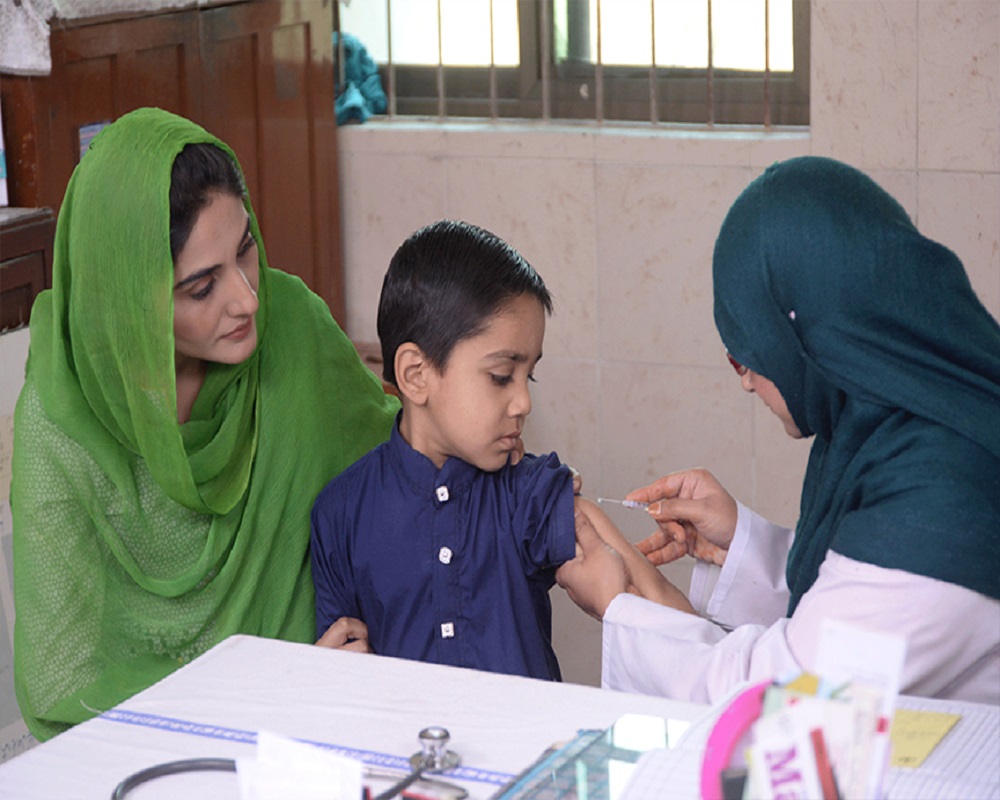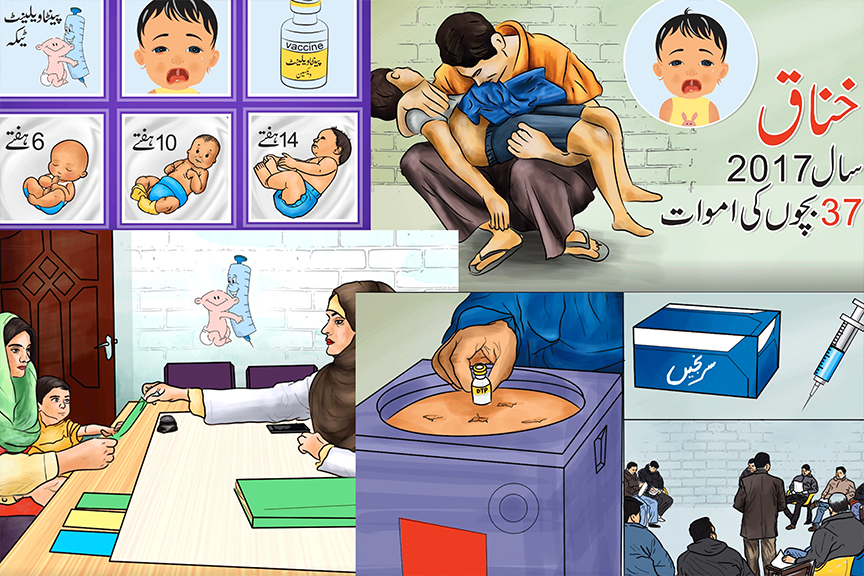 The team of Time and Space media produced and conceptualized documentaries focusing on educating people about the importance of DTP booster as over time the effect of DTP injection wears out. Therefore, it's essential to get another dose of DTP to minimize the risks of diphtheria, whooping cough and Tetanus. We engaged cricketers, TV artists to promote the campaign message.
Lady health workers were trained for carrying out door to door vaccination. The team conducted workshops and lectures in rural health centres, basic health unit, Tehsil headquarters hospital and district health quarter hospitals for the medical professionals. Doctors, vaccinators, and lady health workers were educated and trained about the importance of DTP boosters. They were given guidelines to make people aware of DTP boosters.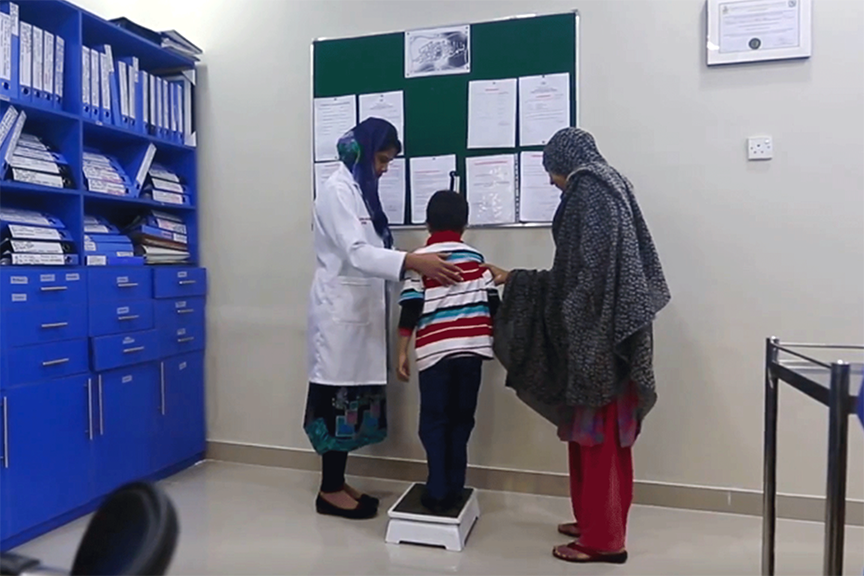 Teachers and instructors from both public sector and private sector schools were approached to endorse the campaign message. Awareness programs in different community centers were arranged to spread the awareness message. In Rural areas, community motivators, religious leaders and influencers were engaged to increase the dissemination of message.
The campaign successfully helped tap the people's consciousness through awareness campaigns to create a sustainable change in their behavior about DTP boosters.